Matt Le Tissier has criticized Sky Sports, saying the channel 'lacks humour'.
The former Southampton star was sacked by the broadcaster in the wake of the coronavirus pandemic.
---
WATCH NOW: Matt Le Tissier's career in pictures
And Le Tissier has now said that Sky is not the same after Jeff Stelling's departure, with the channel 'lacking humour'.
"Sometimes, if I'm in, I'll watch it," he told The Sports Daily.
"There is no longer the same level of humor and harmony that there used to be.
"I think it's difficult because obviously we had a team there that had been together for a long time.
"Jeff Stelling has also left the job now – it's a tough job for Simon Thomas because the job Jeff did was incredible.
"For me, that show was kind of built around Jeff. We were just there as extras.
"I'm not sure what Mike Dean added to it. I've seen him there a few times.
"I saw that clip where Paul Merson decided to be a bit angry at him a couple of weeks ago."
Le Tissier was also asked about his hopes for a top finish at next summer's European Championships in England and Germany.
The Three Lions were in a poor state of form on Monday night as they drew 1-1 with North Macedonia.
And while Le Tissier thinks England should challenge, he is worried that Gareth Southgate may be too defensive to lead the country to glory.
"The players we have at the moment – ​​I think we should be one of the favorites to win that tournament. Absolutely. 100 percent," he said.
"I kind of have a question mark – is the manager positive enough for us to do this?
"That's a question mark I have about Gareth.
"He has put us in some good positions with some solid, steady football.
"But when it comes to big moments, I don't think he was positive enough when he was ahead in games.
"I felt like we got a little too defensive – the 2020 final exemplified that, so hopefully we can continue to learn from that."
One player ready to play a key role for England is Jude Bellingham, as long as he remains injury free.
The 20-year-old has impressed for Real Madrid in the short time since his arrival, scoring 13 goals in 14 matches.
This also included a memorable double in a thrilling 2–1 El Clasico victory over Barcelona.
Latest sports news: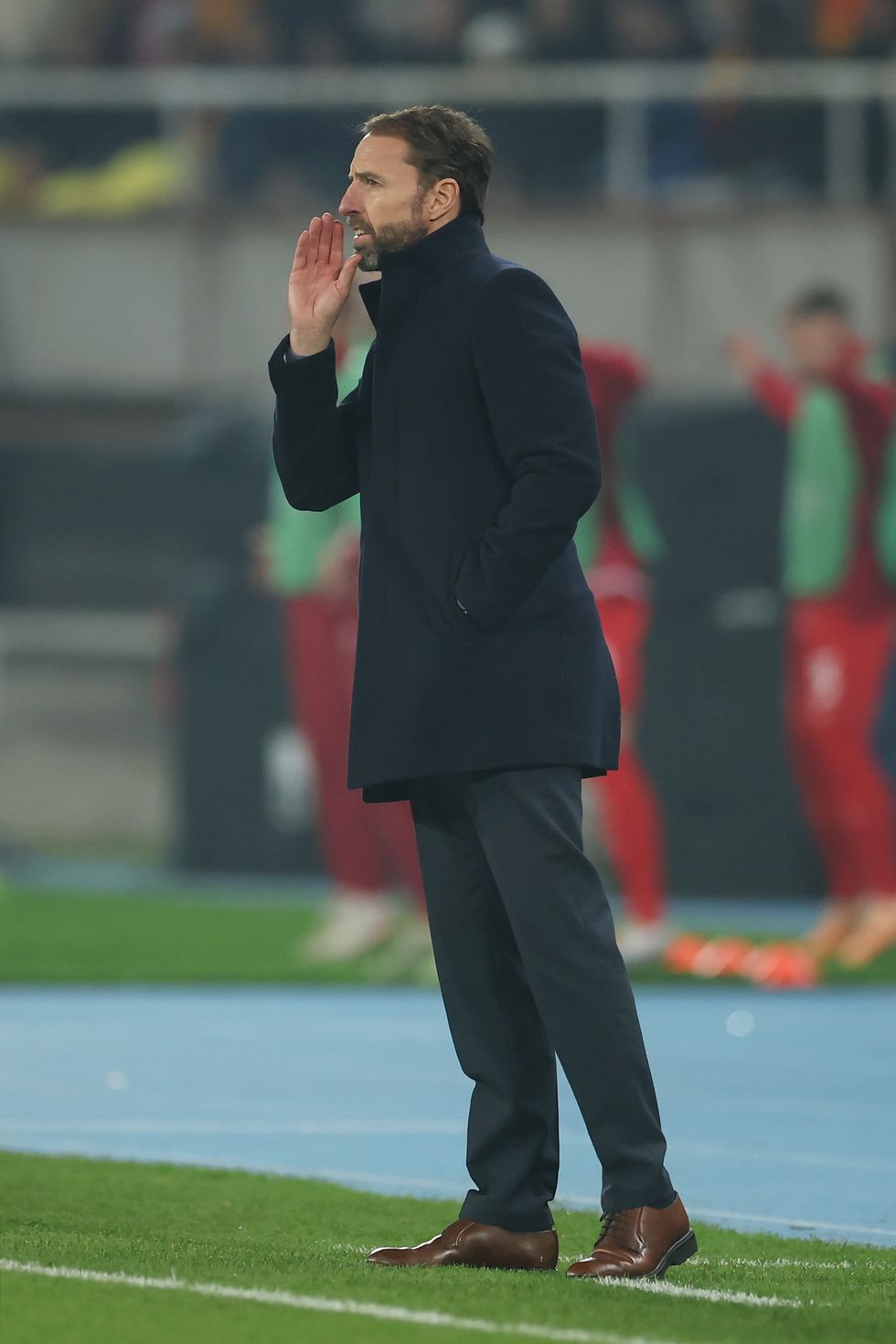 Football news: Matt Le Tissier fears Gareth Southgate is too defensive to lead England to trophies
getty
And Le Tissier thinks Bellingham has the potential to one day become the best player in the world.
He added, "I would say Bellingham has Ballon d'Or potential."
"I saw him live during the England vs Italy match a few weeks ago and it was the first time I saw him in person.
"He was very impressive – really impressive work rate and his ability to control difficult football situations is second to none.
"He's a big guy, he's a strong guy, and at 20 years old he's got great upside.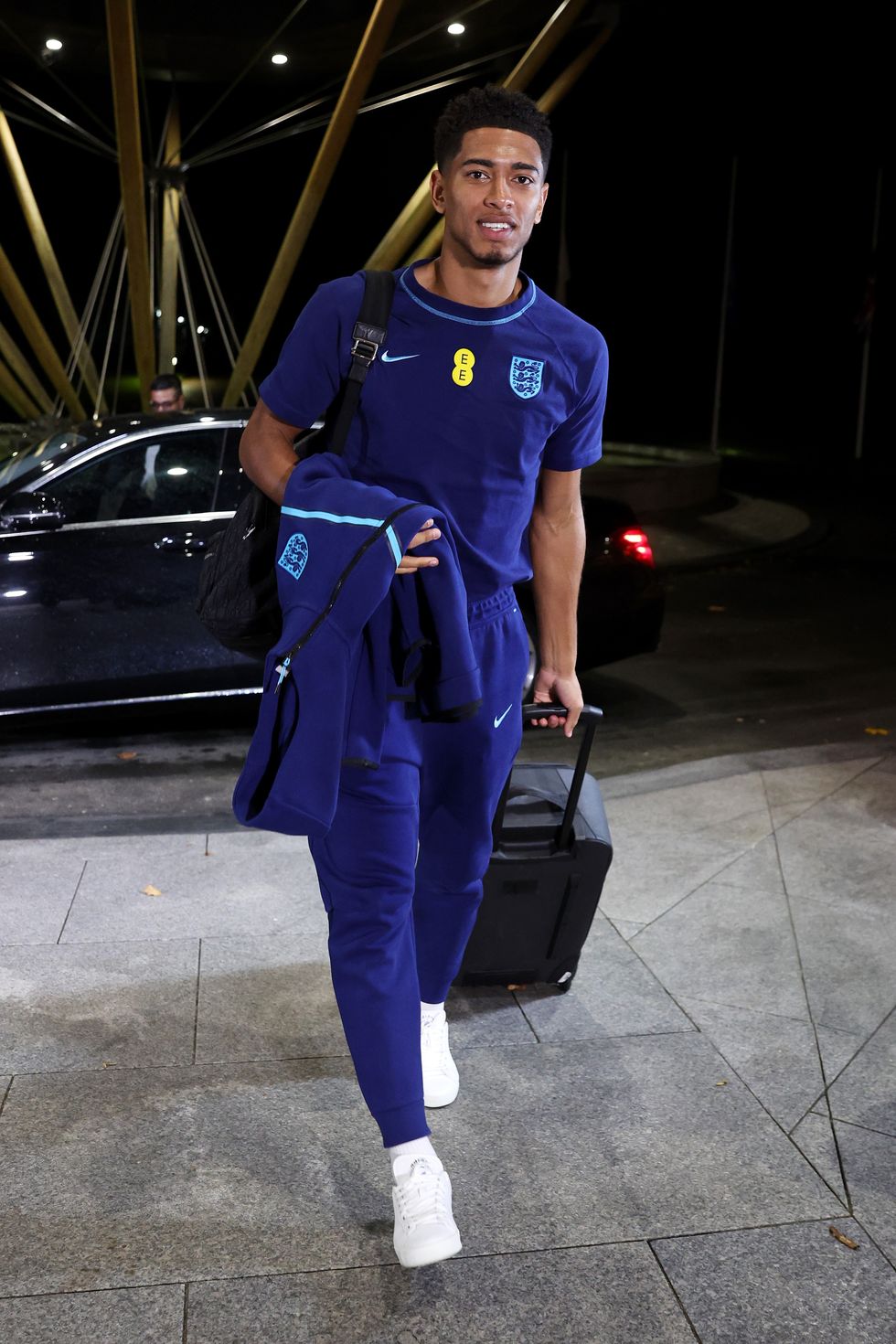 Football news: Matt Le Tissier has full praise for Jude Bellingham
getty
"He's not afraid to speak his mind to older senior professionals and tell them where they need to be.
"I think this guy has everything, I really do. He's a potential Ballon d'Or winner. He's the whole package."