Frank Warren has revealed he would give the go-ahead to Tyson Fury if the Gypsy King decided to retire.
However, the 35-year-old has no plans to go that far at the moment and is set to fight against Oleksandr Usyk early next year.
---
Fury's narrow victory over Francis Ngannou in Saudi Arabia late last month has been criticized in some parts of the boxing world.
He was originally set to fight Usyk on December 23, but his fight was delayed due to injuries sustained in Saudi Arabia.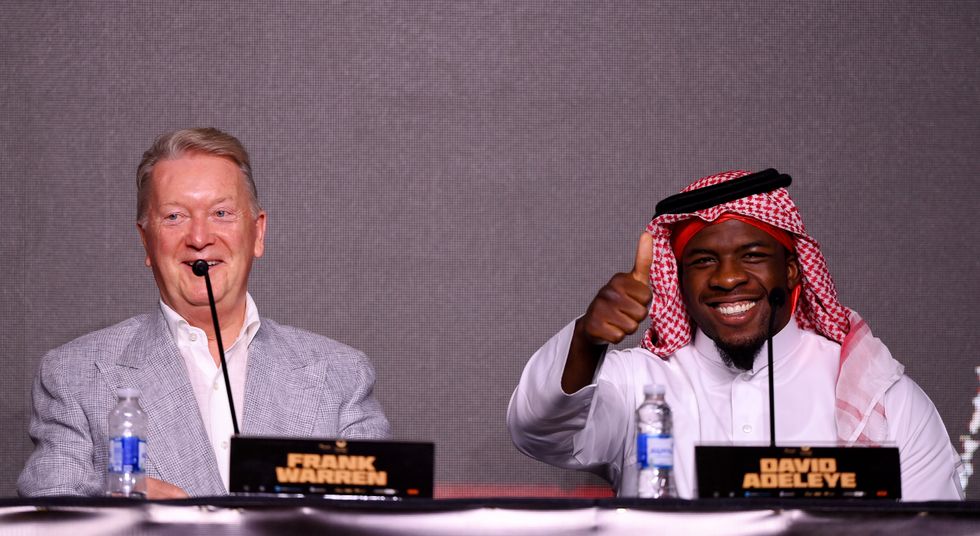 Boxing news: Frank Warren says Tyson Fury has no plans to retire from the sport just yet
getty
Fury's promoter Warren has insisted that he will support his client if he chooses to leave boxing.
But he said the Gypsy King has no plans to give up and will show the world what he's made of when his fight with Usyk finally goes ahead.
"It was a holiday night [for Fury]," Warren told Seconds Out.
"He won the fight, and he gets caught in the fight.
"It's happened a few times in fights, and I don't like to see it.
"He knows better than anyone, Tyson.
"He knows what to do better than you, me.
"If he wanted to retire I would support him wholeheartedly.
"He doesn't want to retire, and I don't think he should retire because that's what it was: an off night.
"We'll definitely find out if his next fight had an off night or not."
Warren's comments echo those of manager Spencer Brown, who has also dismissed talk of Fury leaving the game.
"There's no truth in it at all, not at all," he said.
"Tyson is raring to go."
Meanwhile, Warren also admitted that he was surprised by how good Ngannou was during his recent fight with Fury.
He said: "They didn't know what was in front of them until the first bell rang.
"Look at the other side. Has Ngannou turned out to be the warrior you thought?
"He wasn't in there with someone who was helpless and couldn't fight, and if that happened with someone who couldn't fight and wasn't like everyone said he was before the fight, then I'll sit there and say, 'Yeah, maybe you're right.'"
And the boxing promoter also said that it was he, rather than Fury, who forced the delay of the upcoming bout with Usyk.
"The fight is on and we will make an announcement very soon," he said.
"Tyson said in the ring, 'Get yourself ready for the 23rd.' I'm the one who stopped it.
Latest sports news: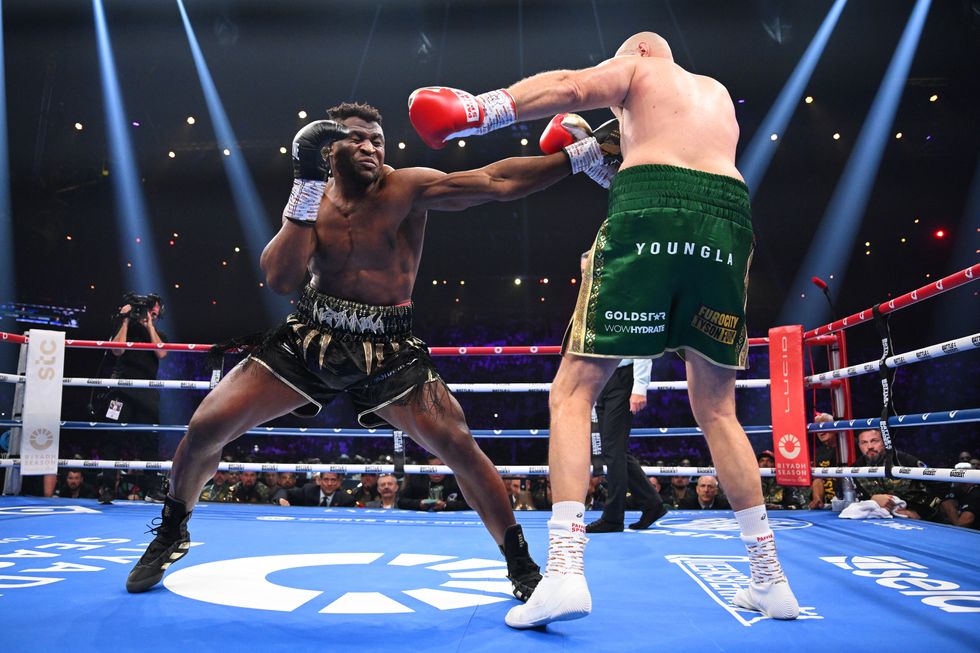 Boxing News: Tyson Fury needs more time to recover after his recent win over Francis Ngannou
getty
"I said, 'No, that's not happening. You've been in camp for twelve weeks. You've been training since the Chisora ​​fight [last December],
"I think a week after that he was back in training. He trains every day.
"He works hard. That's what he's good at. "Physically and mentally, he does that, and he was training hard. You can't do that to your body.
"Your body needs rest. Everyone says it was a tough battle for him. He needs a couple of weeks off."