The FA is reportedly preparing to review evidence of 'potentially serious breaches of agent rules'.
The country's governing body is investigating the case involving Tottenham, Portsmouth and striker Jermain Defoe.
---
According to The Times, during a private hearing regarding Defoe's transfer to Portsmouth in January 2008, an unlicensed agent was involved in the negotiations.
Defoe, Daniel Levy and Harry Redknapp – who was Portsmouth manager at the time – were also part of the talks.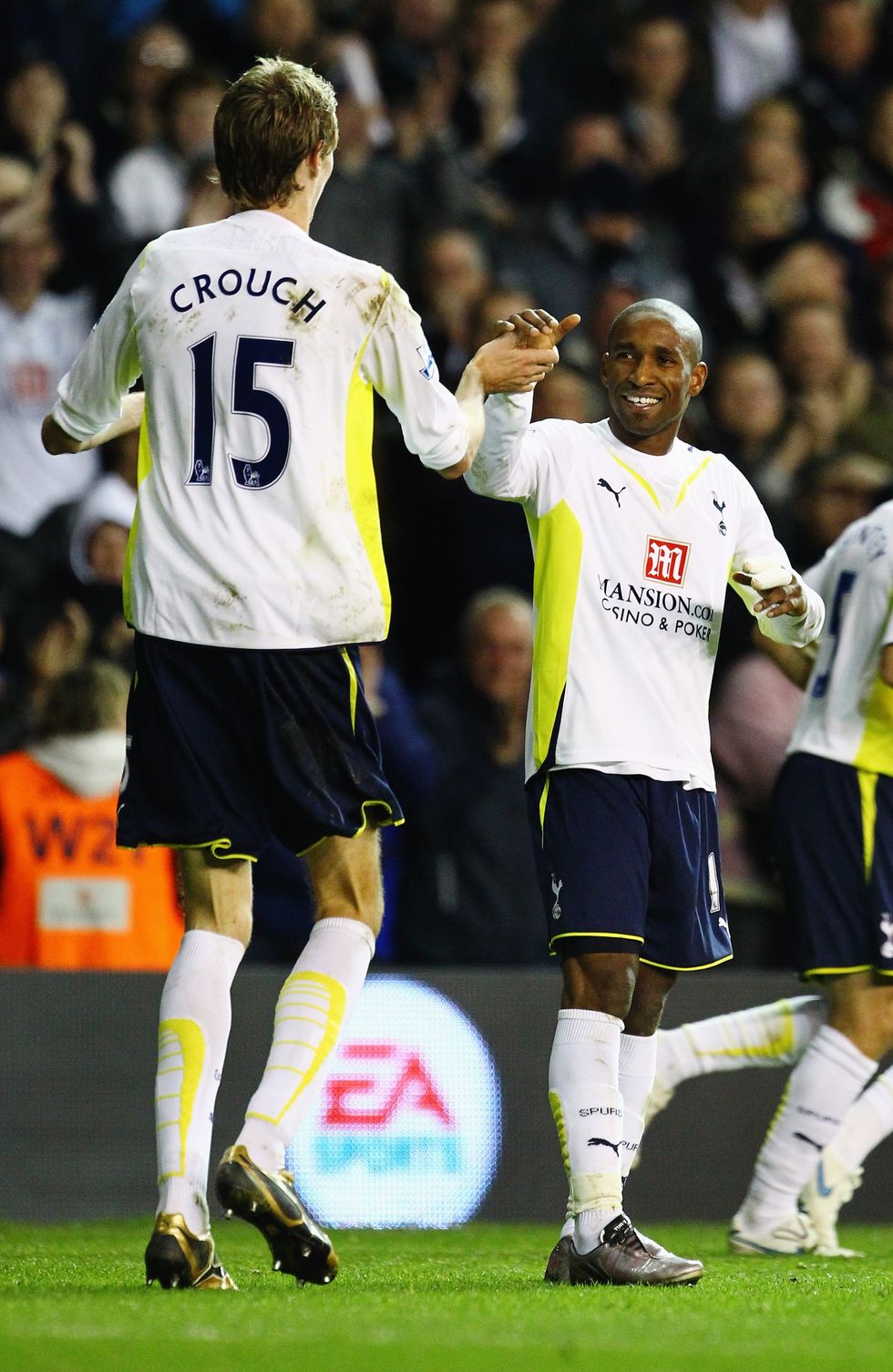 Tottenham sold Jermain Defoe back to Portsmouth in 2008
getty
In recent years clubs have been deprived of points, with directors also banned due to breaches of FA agent rules.
However, in this case, the FA reportedly took no disciplinary action.
In the same year, Luton Town were given 10 points for breaking agent rules.
During an arbitration hearing on Defoe's transfer, the panel in question found that Mitchell Thomas, an unlicensed agent, was 'a central figure in the deal'.
The FA named Thomas in its list of agents who were operating in the game without a license in 2008.
It was also heard that Levy had hired the services of Stuart Peters to work for Tottenham.
A representation contract, which is required under FA rules, was reportedly not in place.
It is claimed that Levy paid Peters a sum of £1million for his role in the £7.5m deal.
Under FA rules, agents can act for a player, either the buying club or the selling club, in a transfer.
However, they must have formal representation and also be licensed.
Tottenham have yet to comment on the matter – and neither has Defoe.
FA rules at the time stated that "both players and clubs are prohibited from using the services of an unlicensed players' agent."
The same rules still apply today.
According to the publication, failure to follow the rules should be treated as an 'extremely serious matter'.
This may lead to 'heavy sanctions' including points deduction, transfer ban or even demotion.
The agents themselves could face anything from warnings or fines to bans.
The panel convened in 2010 and concluded that Thomas was involved in helping Defoe agree terms of departure from Tottenham.
It sent its findings to the FA but the governing body does not feel they have all the relevant documents.
However, they will review the matter as more information becomes available.
An FA spokesman said, "The case was heard by an independent arbitration panel 15 years ago."
Latest sports news: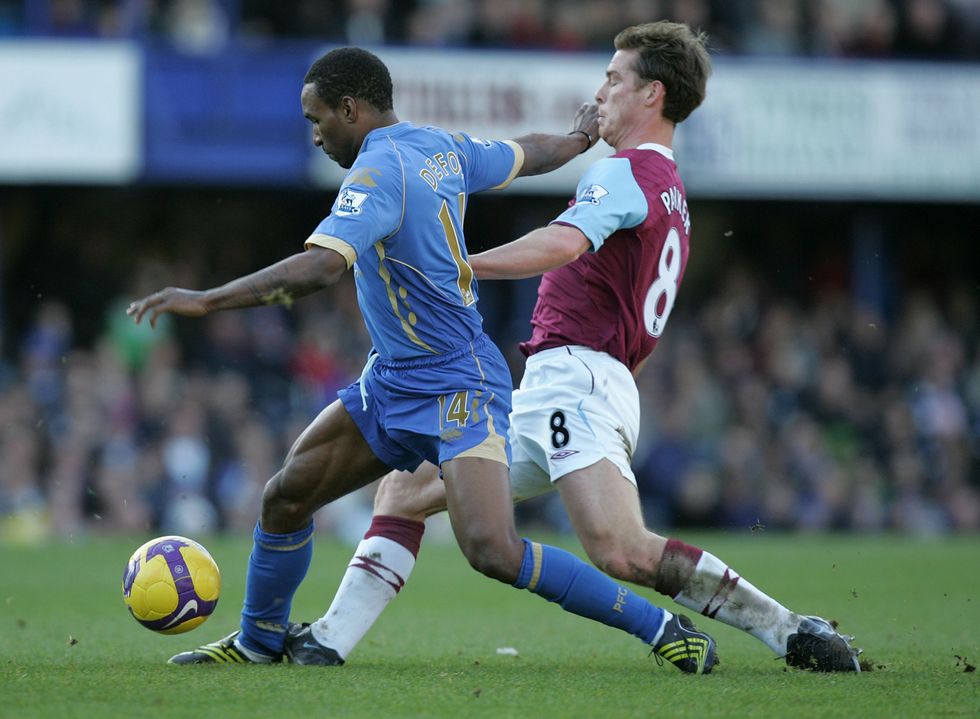 Jermain Defoe's move from Tottenham to Portsmouth in 2008 is being reviewed by the FA
getty
"The FA was not a party to the arbitration.
"It is unclear how much information was shared with the FA at that time, and no disciplinary action was taken.
"If there is new evidence that was not available at the time, and which suggests there has been a serious breach of our rules, we will review it."