Funding to support nonprofits focusing on safety training, intergenerational education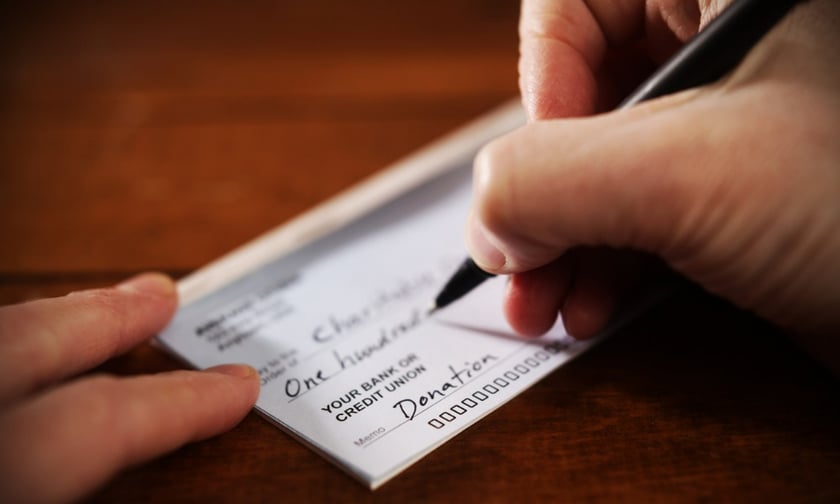 workers comp
by Ryan Smith
Workers compensation provider Texas Mutual Insurance Company has announced that it has selected grant recipients for the second round of its 2023 Request for Proposal (RFP) initiative.
Texas Mutual said nearly 60 organizations have been awarded a total of nearly $4 million to support their workplace development and safety training initiatives. The grant is part of the insurer's commitment of $8 million in grant funding to nonprofits throughout Texas.
Grants are awarded for work in two categories:
Intergenerational education for working families

Workplace Development and Safety Training
"We believe that empowering these nonprofits with grants is an investment in the future of more resilient communities and a stronger workforce for Texas," said Jackie Sekiguchi, manager of community affairs for Texas Mutual. "Each organization inspires us through their dedication to workforce development and safety training."
Grant recipients were honored to focus on:
Training current and future skilled workers in safe work practices, especially in areas at high risk of workplace accidents

Building stronger pathways to in-demand, middle-skill jobs

Upskilling and reskilling of adult learners through "Earn and Learn" programs
Grant recipients must be Texas-based 501(c)(3) organizations, and must be able to demonstrate that they are actively providing services and assistance to Texas communities in designated areas of focus.
Texas Mutual recently announced the promotion of two company veterans to vice presidents. The company also recently announced the appointment of Gary Gibson to its board of directors.
Have something to say about this story? Let us know in the comments below.
Stay up to date with the latest news and events
Join our mailing list, it's free!