Executive says industry veteran is "extraordinary talent"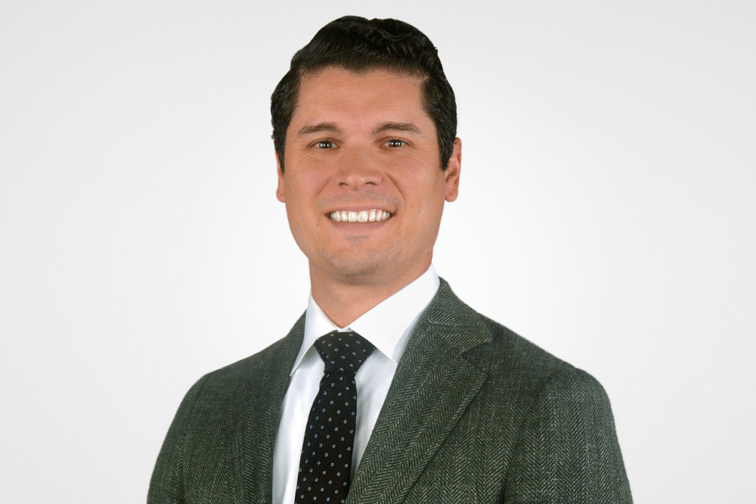 construction engineering
by Ryan Smith
Property-casualty broker NFP has announced the appointment of Tyler James (pictured above) as North American construction property broking leader.
In his new role, James will be responsible for NFP's construction property lines, including builders' risk, contractors' equipment and real estate coverage. He will report to Adrian Pellon, co-leader of the company's construction and infrastructure group.
James has over a decade of experience in commercial and construction underwriting. Prior to joining NFP, he served as Midwest Construction Asset Manager for Zurich North America. He founded Everest Insurance, Arthur J. He has also held positions at Gallagher & Company and CNA.
"Tyler is an extraordinary talent, and I am absolutely thrilled that he is joining our construction and infrastructure team," said Pelen. "Placing builders risk insurance across the United States and Canada has become increasingly complex due to unprecedented disaster events such as wildfires, floods and convectional storms. Our investment in talented leaders like Tyler, combined with our cutting-edge risk control-driven brokerage approach, keeps us at the forefront of meeting clients' needs.
"This is an exciting opportunity for a company that is working to become the leading risk control-driven insurance advisor and broker in the construction and infrastructure sector," James said. "I look forward to using my experience and collaborating with my NFP colleagues to create and deliver innovative P&C solutions and exceptional service to our construction and infrastructure clients."
NFP also recently announced the appointment of Meg McSherry to lead its P&C business in the Atlantic region. Last month, the broker had announced the acquisition of Florida-based Benefits & Company.
Have something to say about this story? Let us know in the comments below.
Stay up to date with the latest news and events
Join our mailing list, it's free!