Key appointment will help strengthen cyber capabilities amid growing market demand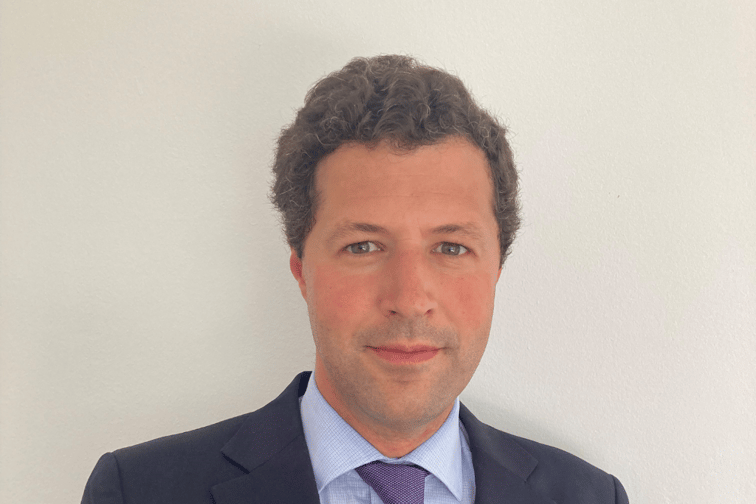 Global insurance group Howden has announced the appointment of Jean Beynon de la Tour (pictured) as International Head of Cyber.
Bayon de la Tour joins Howden from Marsh, where he most recently served as managing director and head of cyber for Europe. His 11-year tenure at the company also included time spent leading cyber broking operations in France. He started his career in banking, holding various roles in wealth management and internal audit.
In his new role, Bayon de La Tour will contribute to Howden's efforts to meet the growing demand for cyber insurance solutions. He will report to Shay Simkin, global head of cyber group, and will be based in Spain.
Commenting on the appointment of Bayonne de la Tour, Simkin spoke of Howden's dedication to supporting clients in navigating "high-threat environments" and the importance of recruiting top-tier talent to achieve this goal. Insisted.
"We are delighted to welcome Gene to the Howden family," Simkin said in an email news release. "We couldn't have asked for a better addition to our team and he will be central to our strategy as we move into the next phase of Cyber ​​Markets' growth."
Bayon de la Tour also commented on the growth seen in the cyber insurance market and expressed his excitement about joining Howden's cyber team during a "crucial moment" for the sector.
"The market is on the cusp of transformational growth, tackling key challenges around distribution, tail-risk and capital, and I look forward to working across Howden's international footprint in this next exciting chapter," he said. "Cyber ​​insurance is a vital tool in ensuring cyber resilience for companies of all sizes globally, and I will focus all my energy on better understanding customer needs."
Howden's recently released 2023 Cyber ​​Report projects the market to grow from US$12 billion in 2012 to US$50 billion by 2030.
What are your thoughts on this story? Feel free to share your comments below.
Stay up to date with the latest news and events
Join our mailing list, it's free!