The Exec brings "deep technical asset experience and strong leadership skills" to this role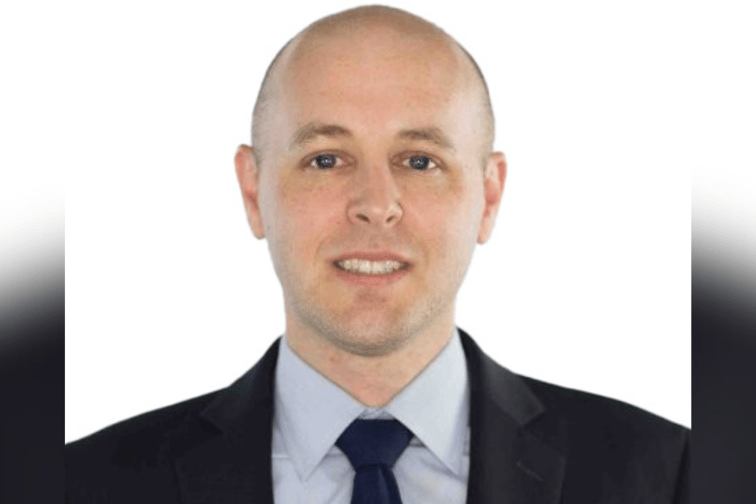 insurance news
by Ryan Smith
Everest Insurance has announced the appointment of Patrick Haggerty (pictured above) as Senior Vice President and Head of US Retail Assets.
Hagerty will be based in New York and report to Mike Mulray, president of Everest Insurance North America.
Haggerty joined Everest's corporate underwriting team in 2021. He most recently served as the company's chief underwriting officer for U.S. assets. In his new role, Haggerty will be responsible for Everest's retail, middle market and builders risk businesses.
Before joining Everest, Hagerty spent nearly 20 years at AIG, where he served as deputy chief underwriting officer for retail assets and was a member of the retail assets leadership team.
"Everest continues to invest in the best underwriting talent and service to meet the growing needs of the U.S. property market," Mulray said. "Patrick has been instrumental in leading our team and growing our capabilities in this priority business, and we are fortunate to have him in this position. With his deep technical property experience and strong leadership skills, I am confident that Patrick will continue to enhance our offering and drive the strong performance of the portfolio for the long term.
Have something to say about this story? Let us know in the comments below.
Stay up to date with the latest news and events
Join our mailing list, it's free!