Fans of Chef Rick Stein, seafood lovers, and those searching for the perfect beach weekend getaway, it's time to pack your bags.
Two and a half hours north of Sydney on Australia's east coast, the beautiful seaside destination of Port Stephens – more than 30 kilometers of white, sandy beaches, pristine waters, fabulous national parks, stunning sand dunes, coastal walks and small towns, all wrapped up in a wonderfully laid-back lifestyle. With 26 stunning beaches and a majestic bay, the local area is a blue water paradise. World-class surf breaks, scuba diving with gray nurse sharks, swimming with wild dolphins, snorkeling in calm bays, sightseeing tours, jet boat joy rides and quad bike tours – Port Stephens family-friendly fun. But for those who prefer to do absolutely nothing on holiday and want to do it in style, then Bannister Port Stephens is the perfect destination!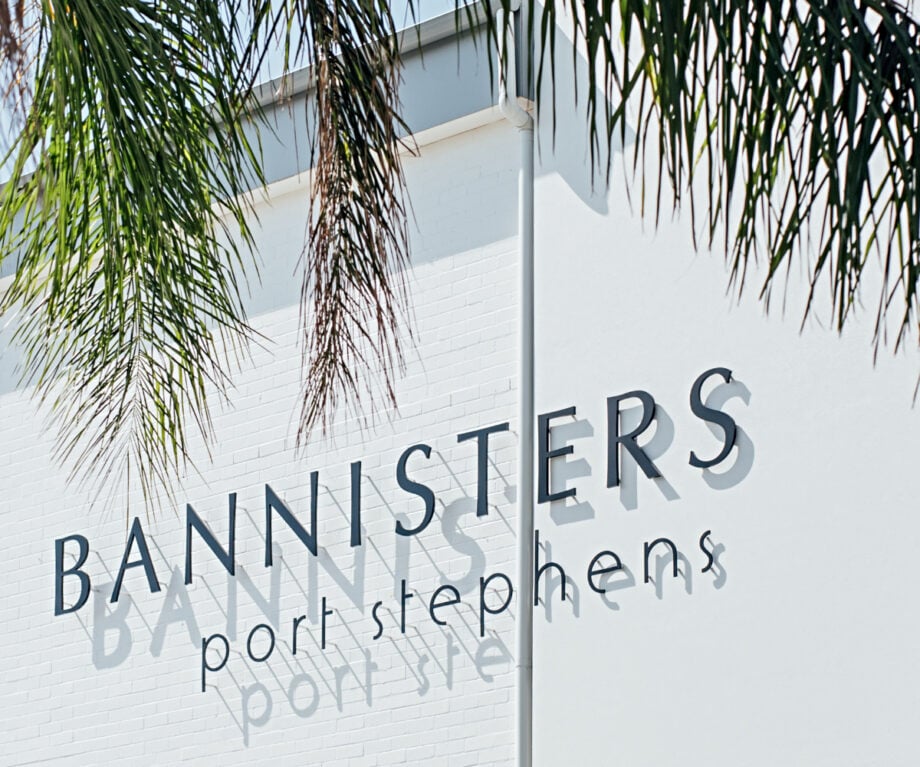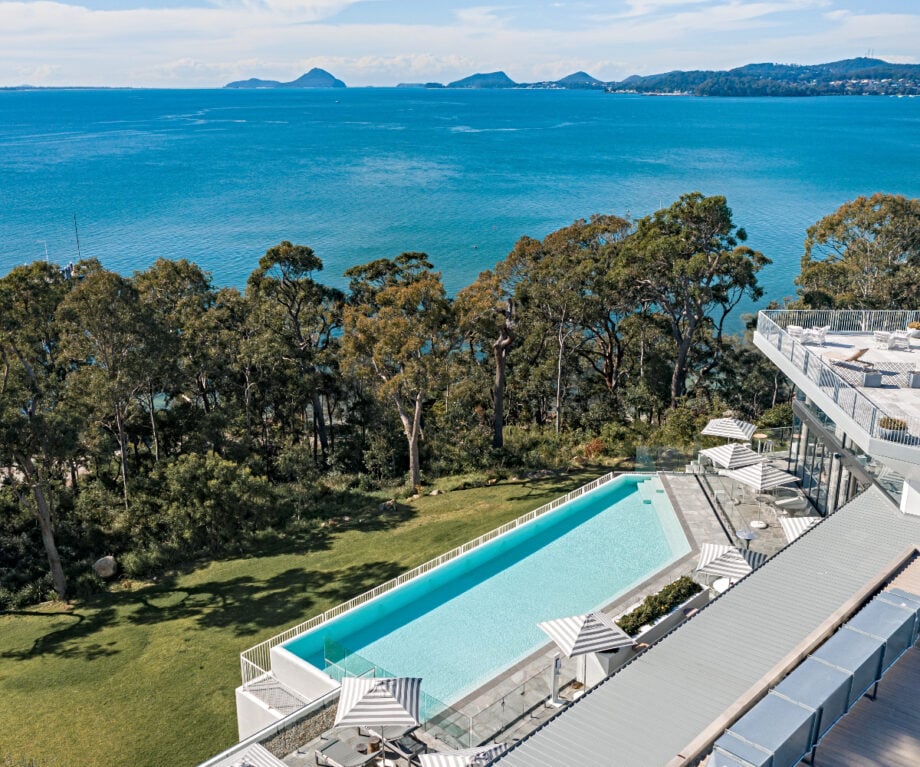 Port Stephens is not a city in its own right, but rather a collection of relaxed coastal neighborhoods, each offering something a little different, including Nelson Bay, Anna Bay, Shoal Bay, Fingal Bay, and my personal favorite, Soldier Point, a picturesque peninsula and south of Port Stephens. Bayside Hamlet sleeps on the shore,
In 1826 a small garrison of soldiers was established at Friendship Point to catch escaped convicts. The garrison was later abandoned and Friendship Point was renamed Soldiers Point. With stunning waterways, safe swimming beaches and an award-winning marina that attracts yachts from all over the world, it is now known as the best place for sunset in Port Stephens.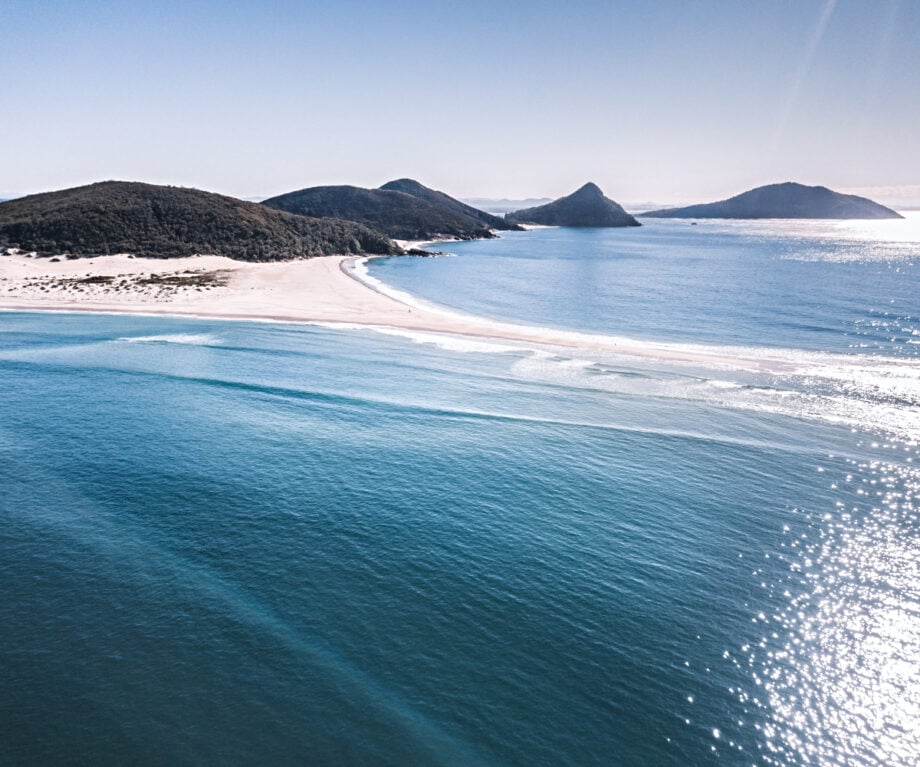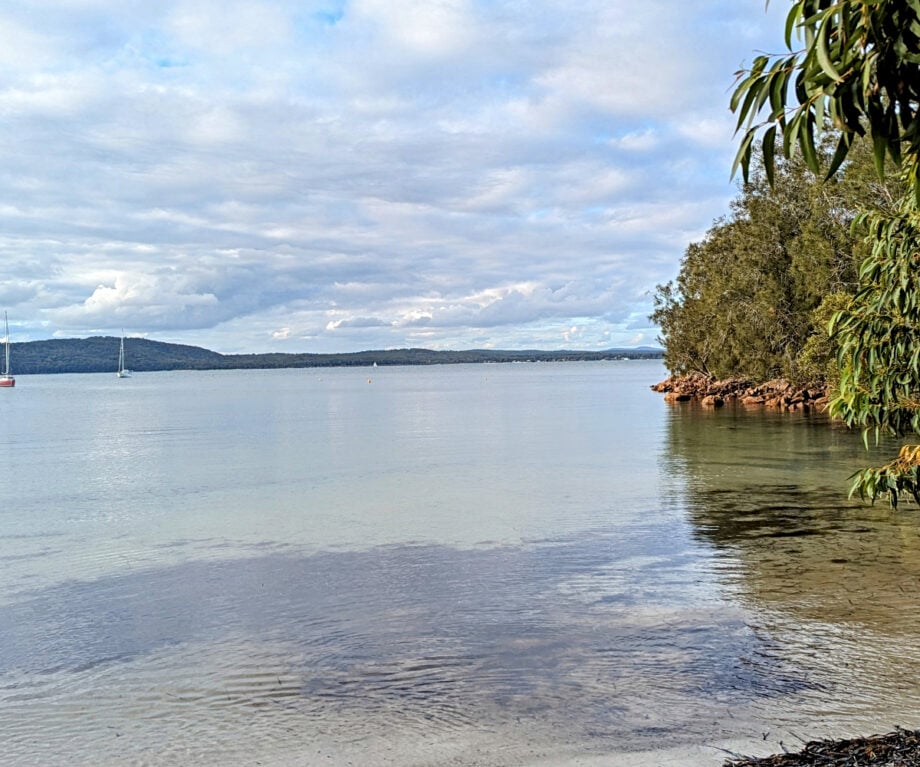 Family vacations to Soldier Point started when I was very young. Packed in the back of the car, with my little sister and two very furry spaniels, it felt like an endless journey and I would inevitably get car-sick somewhere along the way. My sister and I would fight over the armrests and my parents would yell at us to stop fighting. We were hot and sticky, we were tired and irritable. These childhood memories are made!
But once we reached all that was forgotten in a moment, swept away in the excitement of vacationing in our favorite place! We will spend the summer in an old log house with a wrap around porch, in true old Australian colonial style. We drew thatch for those who would be privileged to sleep in the small screened portion of the porch that served as an additional bedroom. The steps in front of the house led straight down to the beach, and we would disappear into the sand for hours at a time, returning only after dark. Parental supervision was minimal, it was 'helicopter parenting' that existed decades ago. We formed 'gangs' with other kids on the beach and spent a few hours together hunting for shells and looking at rock pools. On a Saturday afternoon we were given 20 cents to spend at the local shop and would spend an age deciding which sweets to spend the money on, only to emerge a few hours later with a small paper bag containing our 'mixed lollies'. There was always a movie on at the community center on Saturday night and almost the whole town would come to see whatever was showing. We watched pelicans catch fish with their big beaks and learned to fish ourselves. We used to hand-feed the colorful rainbow lorry that descended on the porch whenever someone went out. We swam and built sand castles decorated with shells, seaweed and driftwood. Family barbeques were an almost daily ritual and someone, usually me, would inevitably lose a sausage to a sly kookaburra that leapt at the sausage on its way to my face! These were some of my happiest days. But I grew up, moved away, moved on, moved overseas and left those summers at Soldier Point.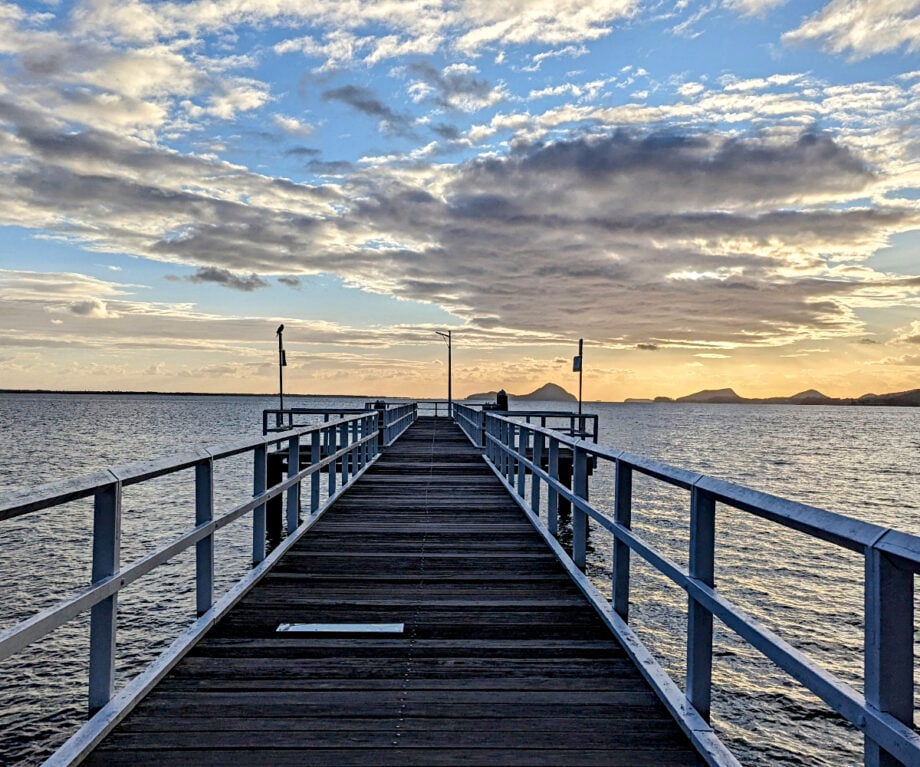 Now, 40 years later, I was returning. After living in Zambia for over 30 years, I made one of my rare visits to Australia to visit my parents. Time was short, but I was determined to return to Soldiers Point, my childhood. I got in the car and drove down the road, and down memory lane.
Gone are the old winding, car-seeking, highways, replaced by three-lane expressways faster than I was prepared for. I missed my turnoff and spent some time 'finding myself' on the streets of Newcastle, before a friendly pedestrian put me back on track. Walking into Soldier Point I was pleasantly surprised to find that few things had changed. Some things were unfamiliar though. The community center was still standing, although no Saturday night film commercials were shown. There was no more corner shop with sweets. The pier where I learned to fish was still intact, but the house with its wrap-around porch was gone. What was the same, but different, was the old Salamander. The once down-at-the-hill, sixties motel, Salamander Shores, never looked so pretty in my youth. But that salamander is gone. Converted, many millions of dollars later, into a four-star luxury retreat for foodies, Bannister effortlessly captures the coastal charm of Port Stephens, perfectly packaged in a modern hotel, and this is where I'll be spending my weekend.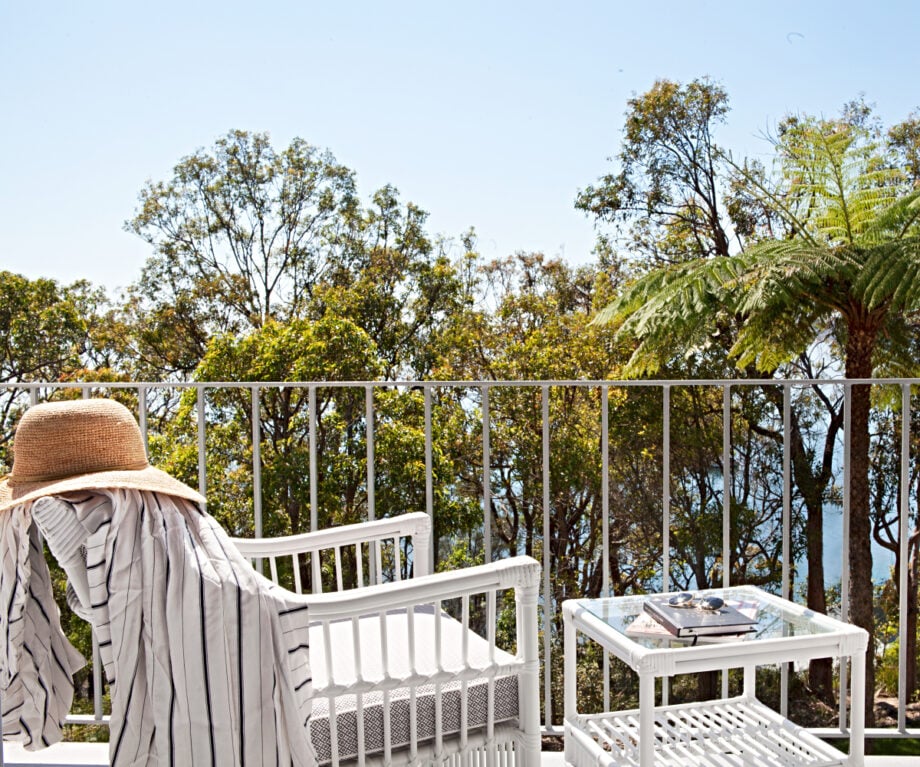 Bannister's Port Stephens opened in late 2018. It is the second location for the Banisters Group, which began in 2002 when media entrepreneur Peter Cosgrove renovated a Seventies motel in Mollymu, a small coastal town three hours south of Sydney. But Banisters by the Sea never took off until Cosgrove welcomed Rick Stein, who opened his first restaurant outside the UK in 2009. Mollymook's Rick Staines has since become an incredibly popular restaurant for Sydneysiders, Canberrans and international visitors alike. Keen to indulge in some fine seafood and soak up the slow-paced South Coast life.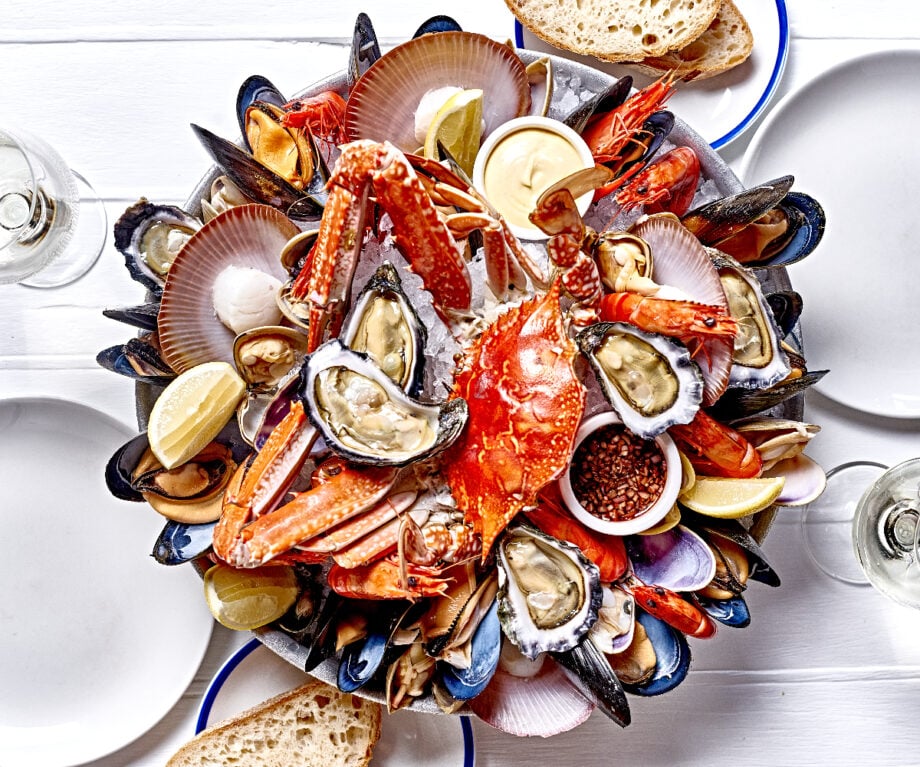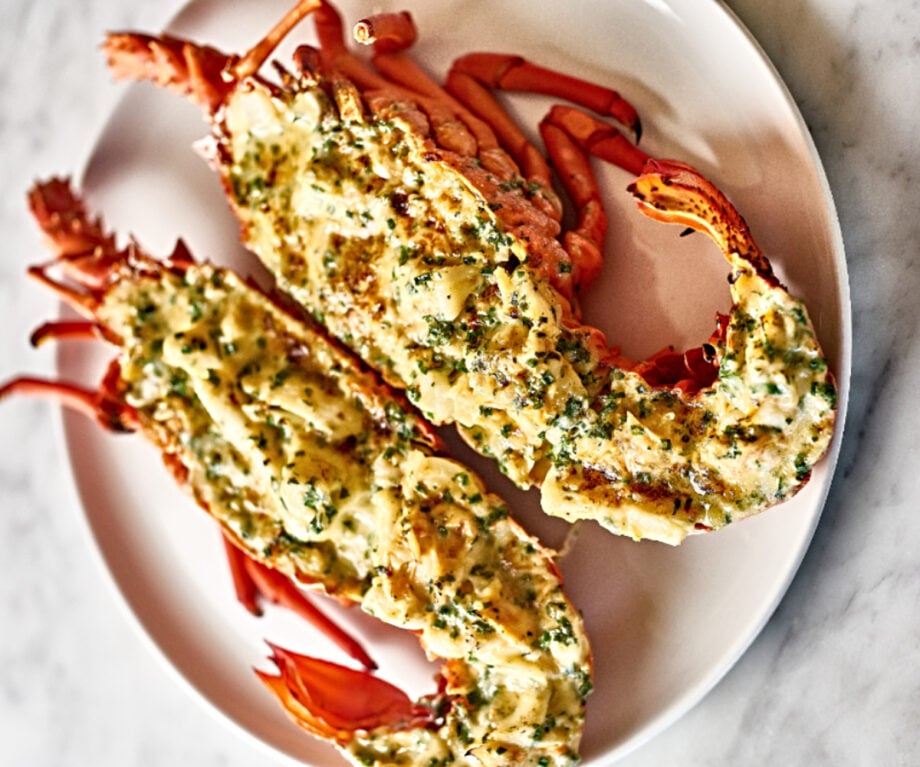 Starting his career in 1975 with The Seafood Restaurant in Padstow, Cornwall UK, Rick Stein has built a career traveling the world and discovering its tastiest locations. He has written more than 20 cookbooks, hosted more than 30 cooking shows and is now one of the world's most respected chefs, with a reputation for simply preparing incredible seafood – using only the finest fish and shellfish. After the success of Malimu, and keen to expand their footprint in Australia, Rick, his wife Sarah and Peter Cosgrove Banisters turned their hand to Port Stephens.
Perched on the cliffside, the hotel is grand in size but boutique in vibe. A sparkling transformation mixed with design elements like floor-to-ceiling glass, trademark white and bright blue tones, wood accents and lots of greenery; Somehow breathing new life into the space while retaining the character of its former salamander days. Dogs and children are welcome, and there are even pet-friendly rooms. The staff is extremely friendly, and somehow has the knack of managing to make good service completely drama-free. An infinity pool looks down on the same public jetty where I once learned to fish, and where patient dads and excited youngsters still hang their fishing lines. The hotel has 80 rooms, including four luxury suites and a penthouse, all of which come with water or bushland views. There are a few different options when it comes to dining – a cavernous bar downstairs called Cheeky Dog, good for pizza, pool and watching the game on a giant TV screen, and Julio's Mexican Cantina, with bay views, Mexican food and margaritas. But, without a doubt, Rick Stein's is a fine dining restaurant, but with a relaxed, holiday feel.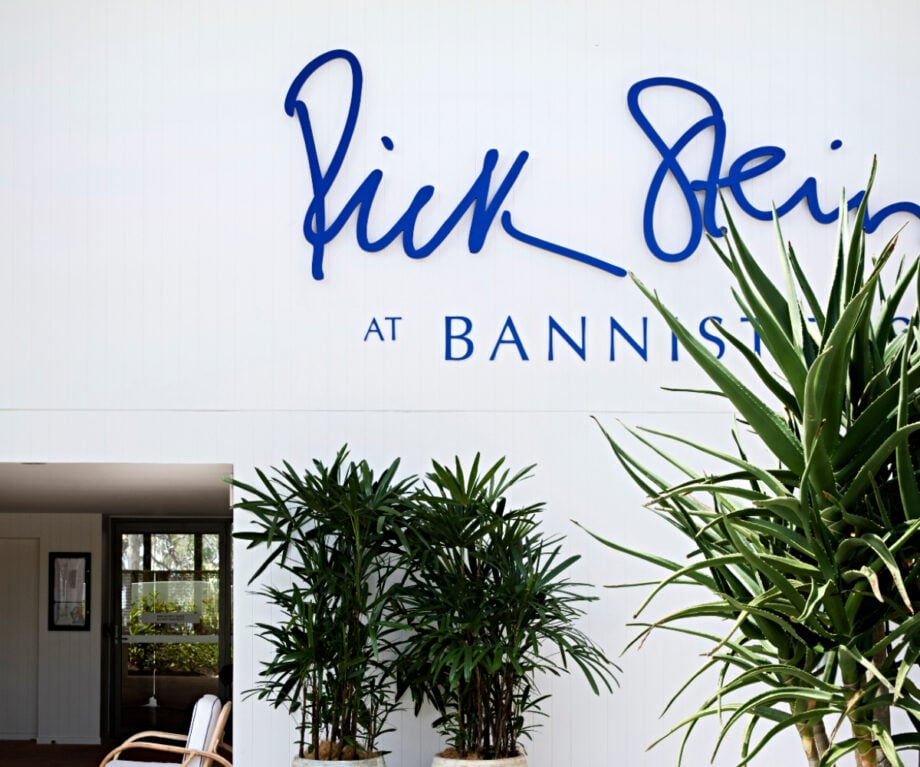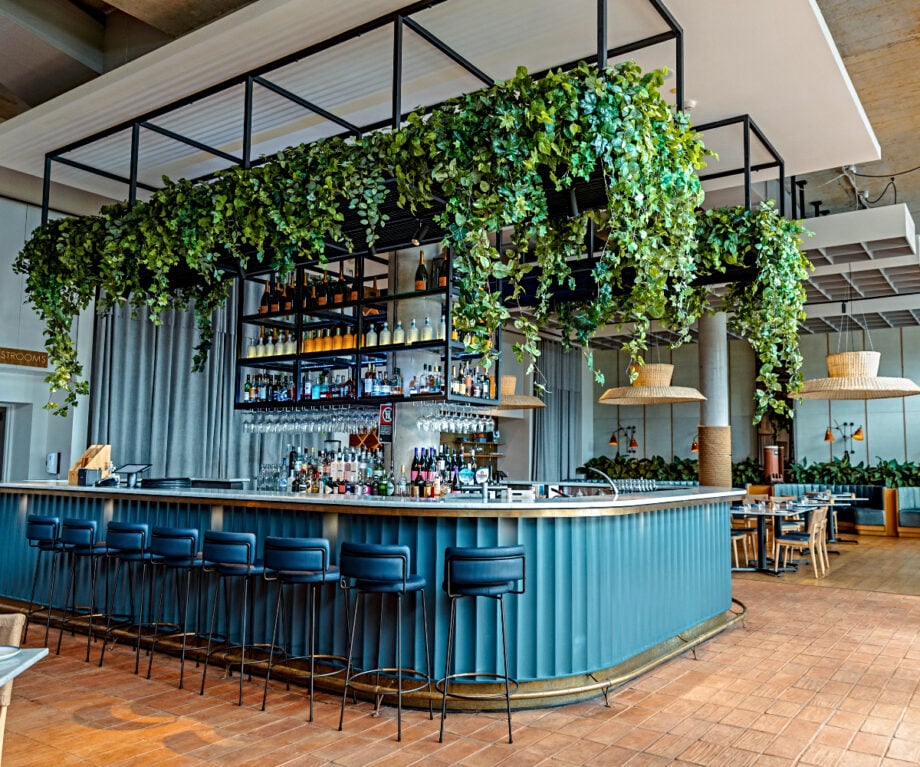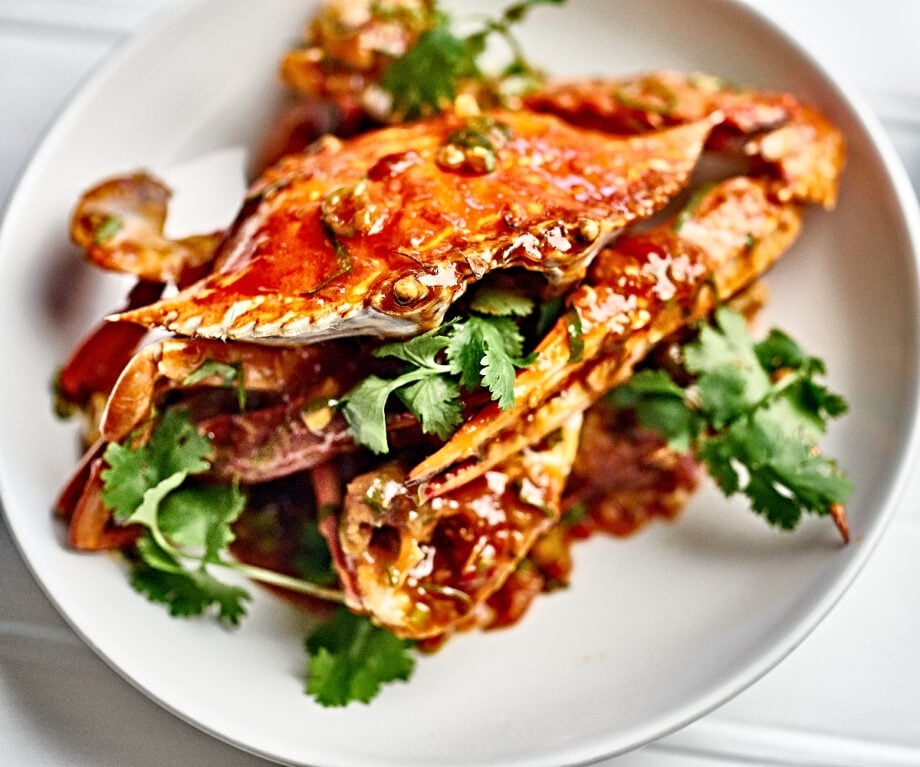 You know you're in good hands when celebrity chef Rick Stein takes the helm, add innovative head chef Mitchell Turner, whose passion for cooking started at a young age and the resulting menu spotlights the region's best seafood. The quality of the local seafood and its proximity to the Hunter Valley and its wineries sell Stein on the restaurant's location. King prawns, sand whiting, snapper and blue trevally star, while Sydney rock oysters are sourced from local farmers just 600 meters away. You can't get more local than this.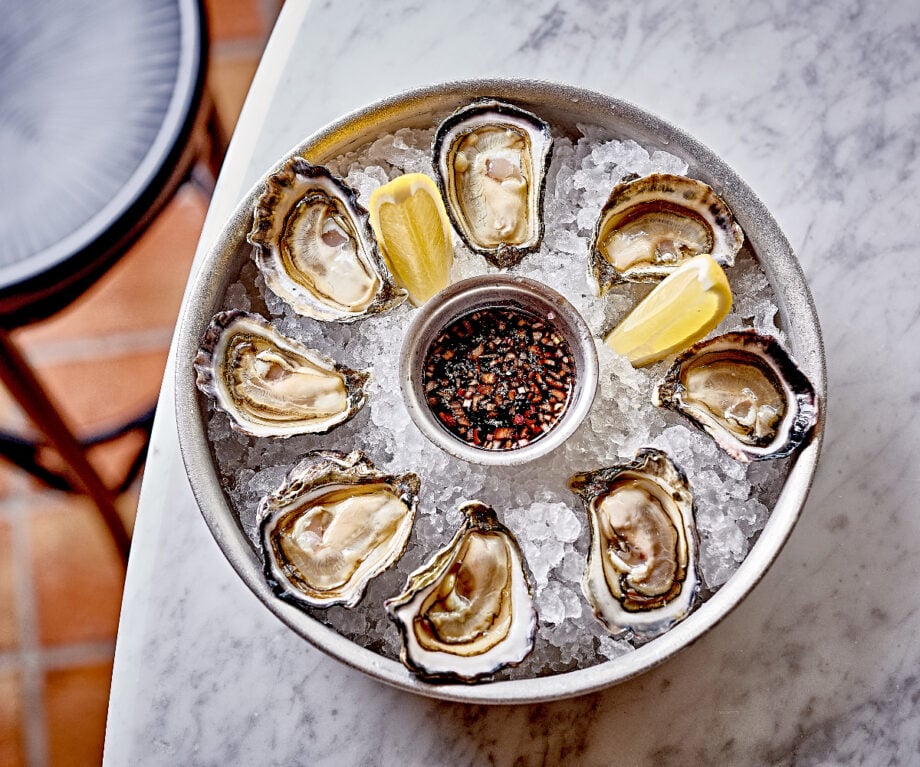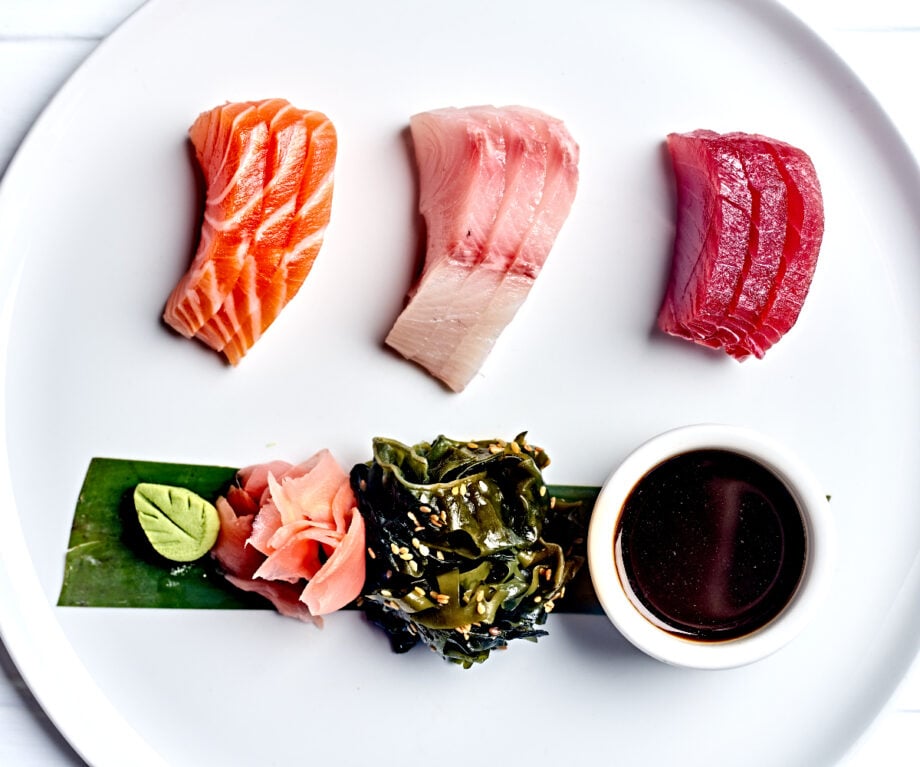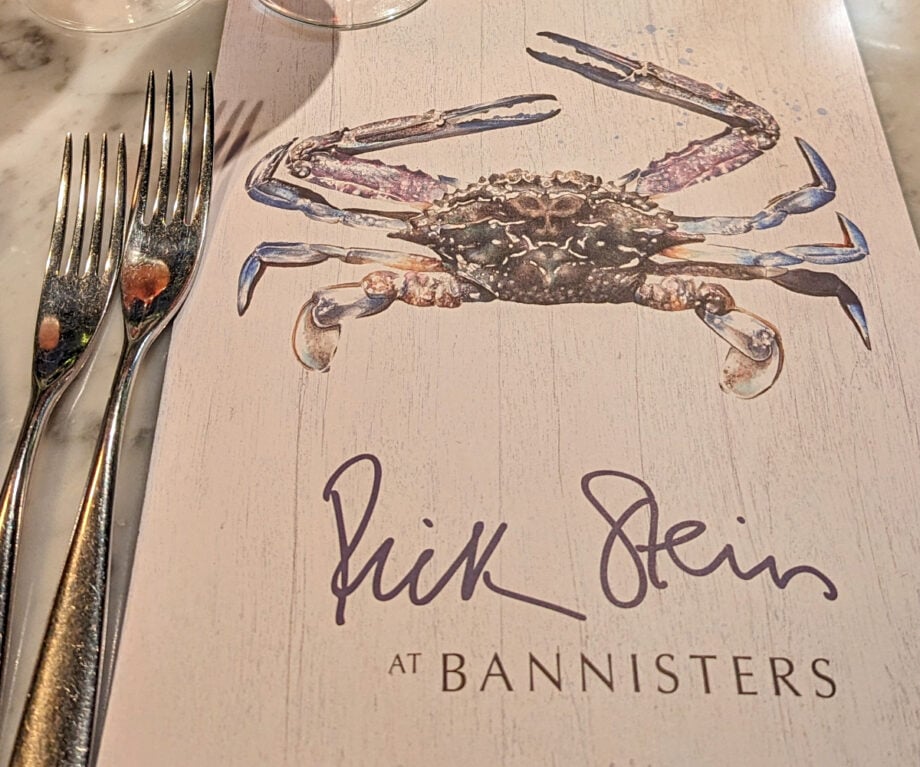 Port Stephens is home to some of the best seafood on Australia's east coast and the menu reflects this. It starts with a selection of fresh seafood – think grilled scallops and fresh oysters. Follow this with a sashimi entree of local yellowfin tuna or perhaps local lobster and mud crab linguine. For the main course, I went with the amazing Sri Lankan local swordfish curry, while my son decided to skip the seafood and go for the Tasmanian Wagyu rump steak. Desserts are decadently rich, a divine chocolate fondue of mine. Whatever you choose, the ingredients are freshly caught or sourced and beautifully prepared, and when each course is complemented by an extensive wine list, you really can't go wrong.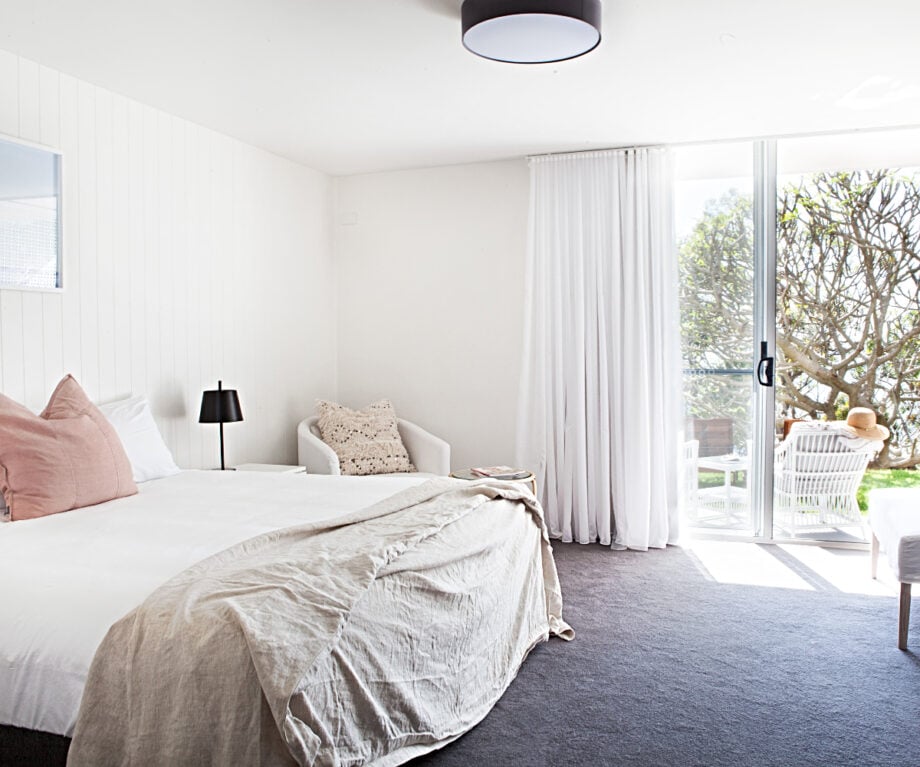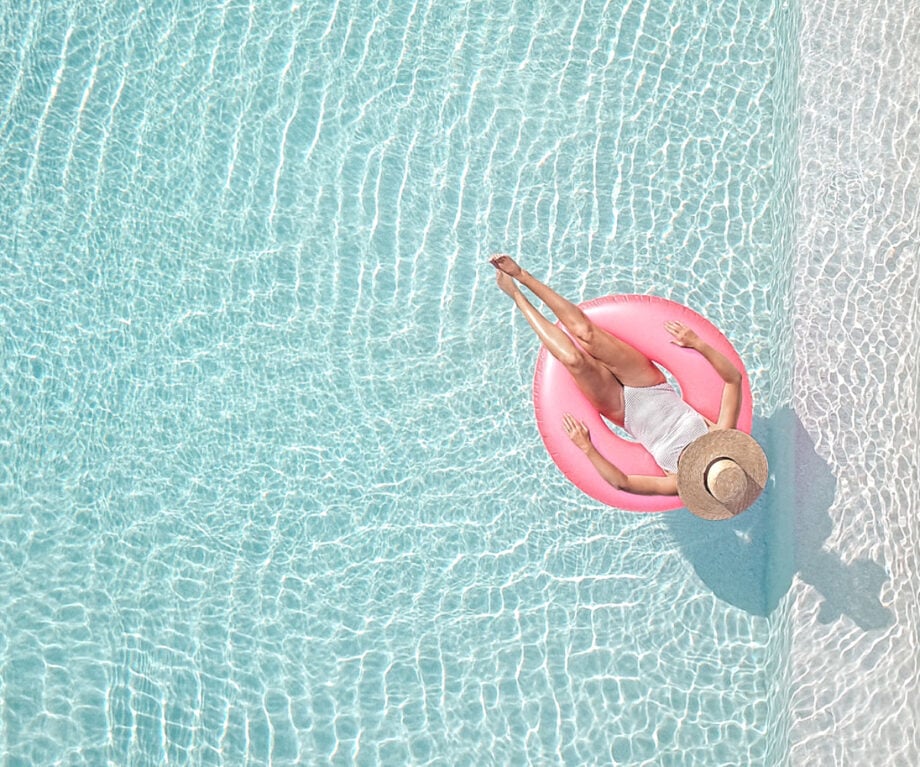 The next morning the rising sun shines through the gum trees and sparkles on the water in the calm, clear bay that stretches towards the distant Yakkaba and Tomari headlands. Pre-breakfast on the pier and stroll along the beach, it doesn't get more perfect than this. Port Stephens is a magical coastal destination where you can switch off, soak in nature and take a break from the daily grind.
Did you enjoy this article?
Get similar content straight to your inbox.
Please enable JavaScript in your browser to submit the form