Survey shows mid-market businesses are unprepared for flood risks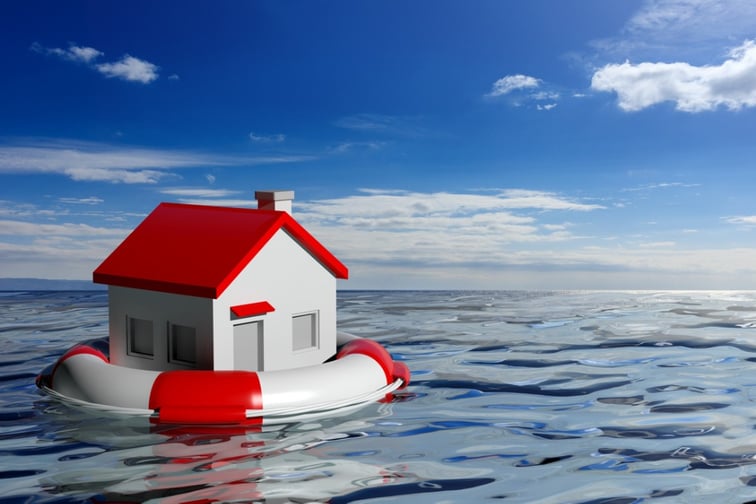 disaster and flood
by Ryan Smith
U.S. middle-market companies are largely unaware and unprepared about the risks floods pose to their businesses, according to a new report from Chubb.
To measure businesses' perception of flood risk, Chubb surveyed insurance brokers, whom the company said were well positioned to understand their customers' awareness of flood risk and available insurance options. Are in.
According to the report, 85% of mid-market companies mistakenly believe that their property insurance covers some, most or all types of flooding. The report also found that only a small portion of businesses know that floods are the most common – and most expensive – natural disaster.
"Overall, the survey results greatly underestimate the severity of commercial flood risk and underscore the urgent need for education about the severity and frequency of flooding, even in traditionally low-risk areas," Chubb said.
Chubb said flooding in the U.S. has cost taxpayers more than $850 billion since 2000 — two-thirds of the cost of all natural disasters.
"The threat of flooding is ever more widespread with the increasing frequency and severity of extreme weather events," said Lewis Hobson, senior vice president of North America flood insurance at Chubb North America. "This report shows that many companies are inadvertently uninsured against flood risks. Insurance carriers and brokers have the responsibility to educate the marketplace and ensure that organizations understand the flood risks and available protections.
Key findings of the report include:
85% of companies believe their property insurance covers some, most, or all types of flooding. 56 percent of brokers surveyed said the organizations they serve do not purchase flood insurance because they believe it is already included in their commercial property policies. The vast majority – 84% – reported that most of their customers do not purchase any flood insurance

The report revealed a widespread lack of understanding about flood risk. Sixty-nine percent of brokers surveyed believe that only a small portion of businesses are aware that floods are the most common and costly type of natural disaster. Nearly half (45%) said their customers don't even request quotes for flood insurance

The report also found that there was a lack of consensus in defining many of the causes of flooding, with the most widespread perceptions focusing on water overflow (67%), flooding/heavy rainfall (56%) and surge/overflow (67%). Tidal Waves (43%)
Read further: Coastal properties at risk of becoming uninsurable – report
The survey findings show it is important for the insurance industry to clarify flood coverage details, Chubb said. Businesses should also focus on building resilience into their properties to help reduce the impact of flooding.
Hobson suggested that businesses take the following actions:
Assess risk factors that may affect their operations

Find flood insurance quotes to provide clarity on what is covered by commercial property insurers

Use insurance carriers' tools and technology to build resilience and reduce flood risk

Use loss-prevention services, including Internet of Things tools that can help predict and prevent property loss

Engage in regular partnerships with insurers and brokers to adapt to the changing reality of flood risk
Have something to say about this story? Let us know in the comments below.
Stay up to date with the latest news and events
Join our mailing list, it's free!