Located on the east coast of South Africa, KwaZulu-Natal (KZN) stands out as a charming destination. It is one that seamlessly blends natural beauty, rich cultural heritage and thrilling adventure. From the Drakensberg Mountains to the warm Indian Ocean, this province offers a variety of experiences.
Here are the top five reasons why KwaZulu-Natal deserves a place on your travel itinerary:
Majestic Drakensberg Mountains
KwaZulu-Natal is home to the awe-inspiring Drakensberg Mountains, a UNESCO World Heritage Site. Dramatic landscapes, high peaks and green valleys make it a haven for hikers, nature enthusiasts and adventure seekers. Whether you embark on the challenging Tugela Falls hike or simply enjoy a leisurely stroll, the Drakensberg offers a breathtaking backdrop that promises unforgettable moments.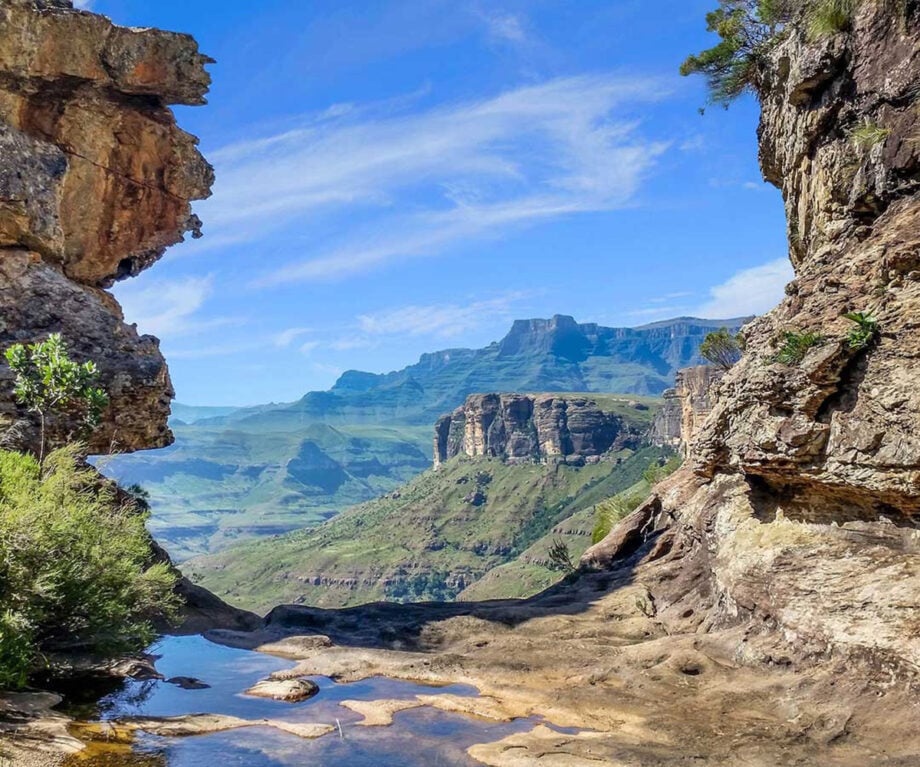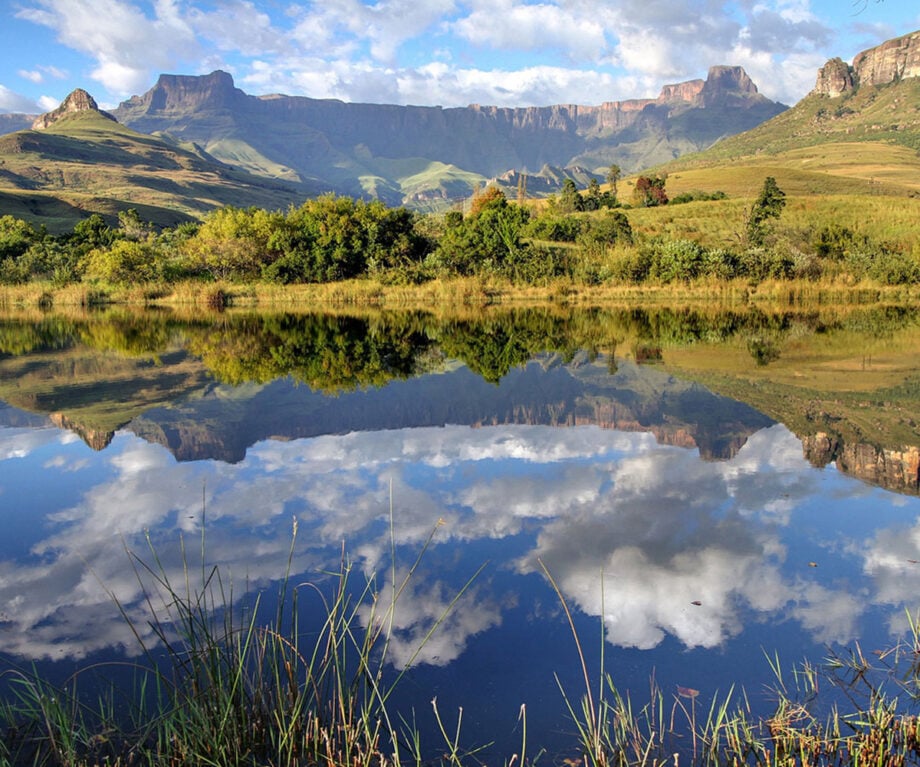 The golden beaches of the Dolphin Coast
The province's extensive coastline, known as the Dolphin Coast, boasts golden beaches lapped by the warm waters of the Indian Ocean. From vibrant Umhlanga Rocks to serene Ballito, KwaZulu-Natal's beaches offer not only sun-soaked relaxation, but also excellent opportunities for water sports. Surfing, snorkeling, and dolphin-watching cruises are just a few of the activities that make Dolphin Coast a must-see for beach lovers.
Cultural richness in Durban
Durban, the bustling capital of KwaZulu-Natal, is a melting pot of culture and heritage. The vibrant atmosphere of the city is reflected in its markets, museums and festivals. Explore the colorful Victoria Street Market, where spices and fabrics tempt the senses, or visit the KwaMuhle Museum to explore the complex history of apartheid. Durban's diverse culinary scene, influenced by Indian, Zulu and European flavours, adds another layer to the city's cultural tapestry.
Wildlife Encounters at Hluhluwe-iMfolozi Park
For an authentic safari experience, KwaZulu-Natal offers the famous Hluhluwe-iMfolozi Park. As one of the oldest game reserves in Africa, it is a haven for the iconic Big Five – lion, elephant, rhinoceros, buffalo and leopard. The park's diverse ecosystems, including savannas and riparian forests, provide a rich habitat for a variety of wildlife. Guided safaris offer the chance to see these majestic animals in their natural habitat, making it a wildlife enthusiast's paradise.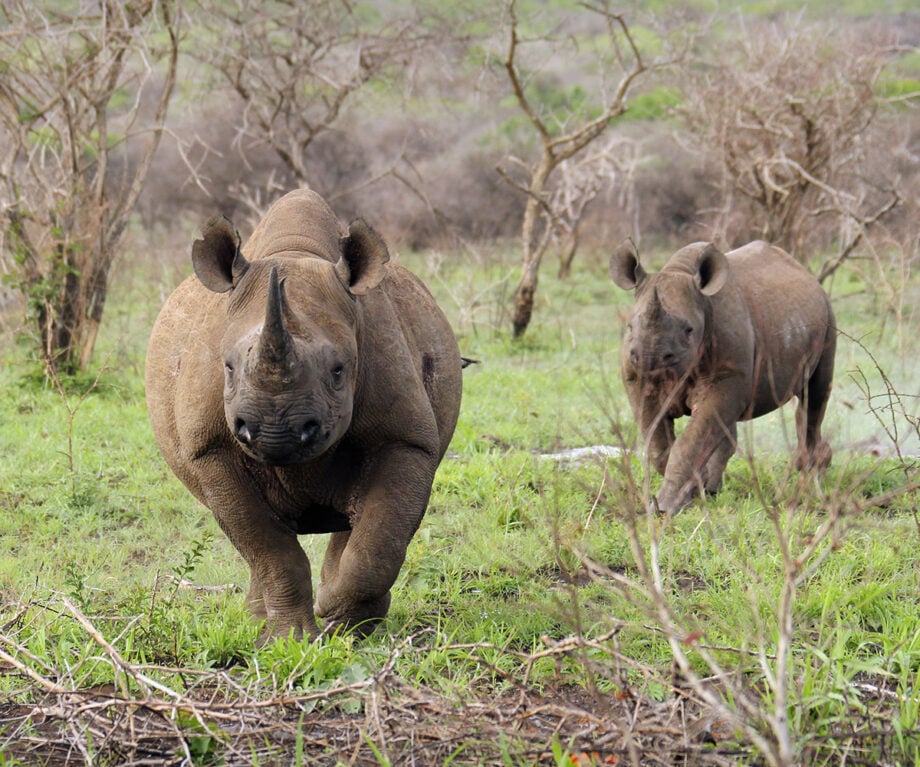 Historical resources of the battlefield
KwaZulu-Natal played an important role in South African history, particularly during the Anglo-Zulu and Anglo-Boer Wars. The Battlefields region is dotted with historic sites and museums that tell stories of bravery and conflict. See the terrifying battlefields of Isandlwana and Rorke's Drift, where key battles took place. Or explore the fascinating Talana Museum, providing an insight into the area's cultural and military history.
KwaZulu-Natal, with its diverse landscape, rich history and warm hospitality, stands out as a versatile destination waiting to be explored. Whether you seek adventure in the mountains, relax on pristine beaches, or travel through history, this province offers a tapestry of experiences that will leave you with lasting memories. Embrace the vibrant spirit of KwaZulu-Natal and discover the beauty that lies within its diverse and enchanting embrace.
Did you enjoy this article?
Get similar content straight to your inbox.
Please enable JavaScript in your browser to submit the form